Contact Us
C. Ellis Construction LLC
CCB# 182235
Forest Grove, OR 97116
Phone: 503-359-9998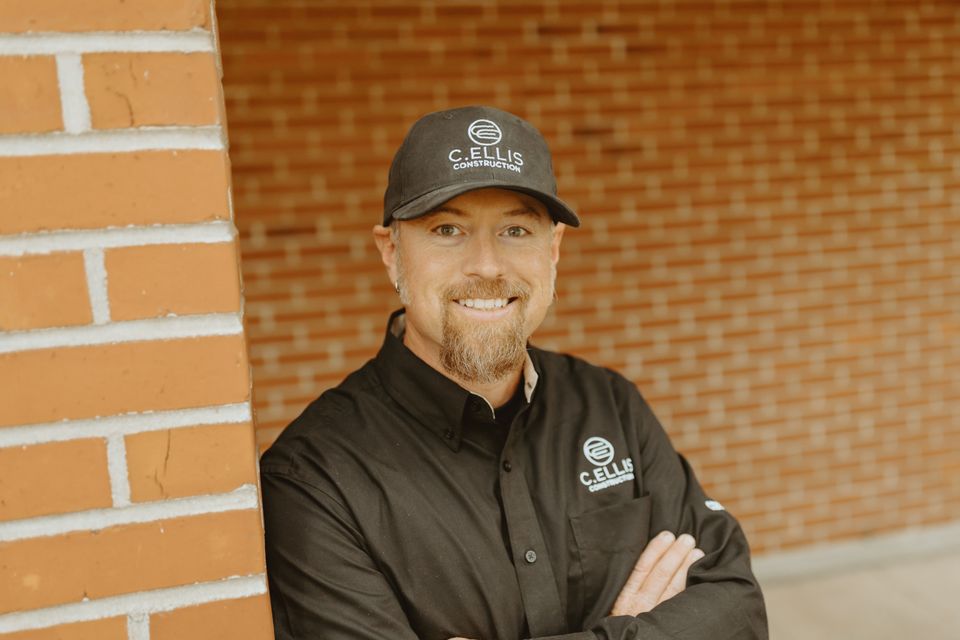 Areas We Serve In Oregon
Banks, Gales Creek, Beaverton, Cornelius, Forest Grove, Gales Creek, Gaston, Hillsboro, McMinnville, Portland/PDX, Manning, North Plains
if you do not see your location listed, just give us a call to see if you're covered!
Send Us A Message
Schedule your next service with C. Ellis Construction by simply filling out the contact form below. If you do not hear back from one of our team members within one (1) business day, please call 503-359-9998
Thanks and we look forward to helping you with your next project!